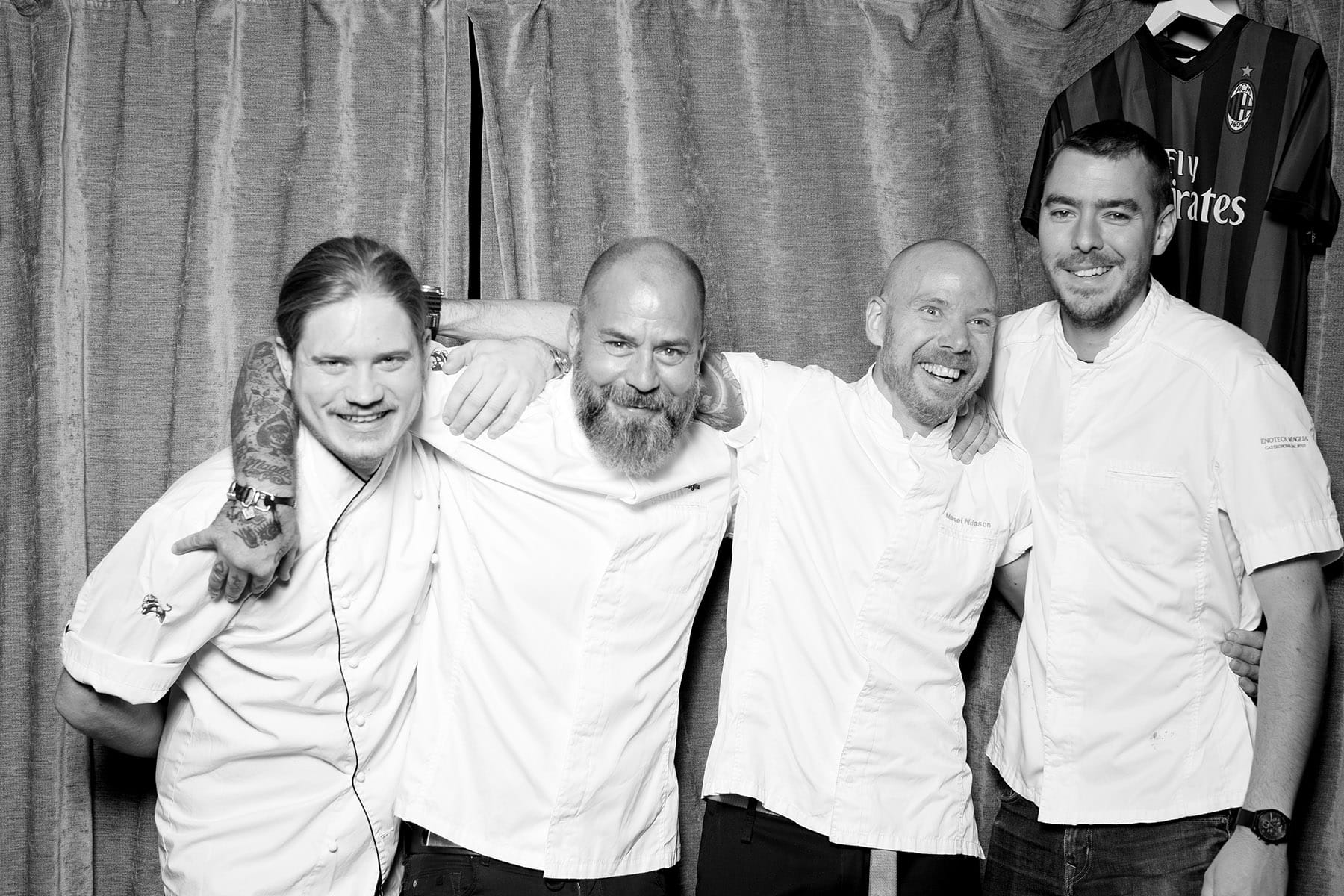 The early 1970s in Bolzano, northern Italy. Pappa Pietro is out on the mountain slopes gathering the first dandelion leaves of spring. A ragu has been simmering on the stove in granny Maria's kitchen for hours, to go with the pasta that will be that evening's meal. 
For Robert, the best part is still to come.
He knows that there's treasure hiding at the bottom of the salad bowl. 
This is one of his first food memories. How the bitter dandelion leaves and the acidic vinaigrette served with them get his tastebuds exploding with flavour. And how he slightly impatiently waits until all the salad's been eaten up to get his reward.. As there, underneath all the salad, is an extra slick of salad dressing. Joy..
"My lips were completely white from the acid when I got to drink up that last drop of dressing. I thought it tasted absolutely wonderful..!" 
"For me it's not just only a journey back in my memories, but also back to the knowledge and skills of the generations that came before me…" 
Simple food made from fantastic ingredients…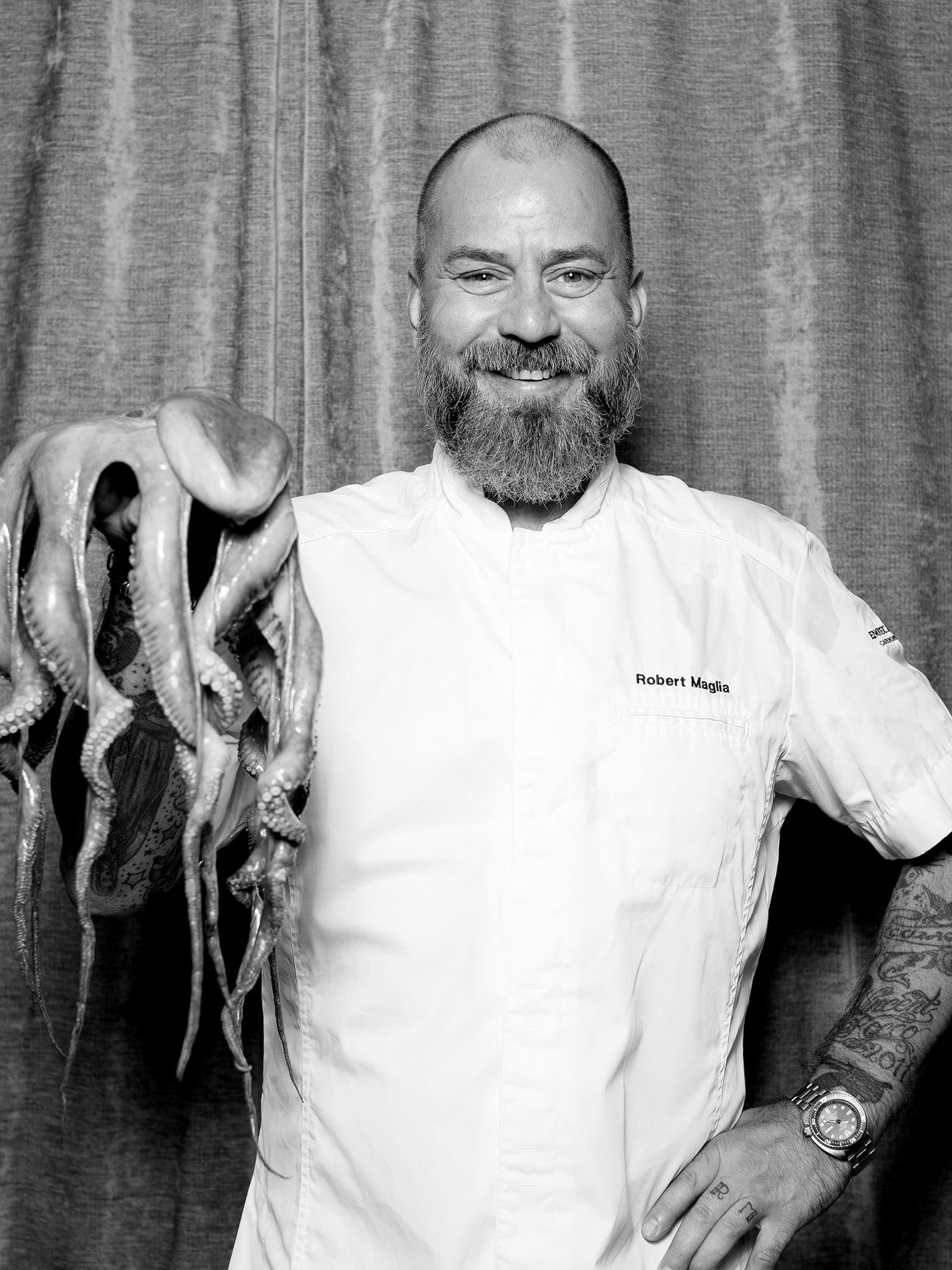 Robert Maglia has worked in the upper echelons of Swedish gastronomy at restaurants including Saison in Copenhagen, Bagetelle in Oslo and Sjömagasinet in Gothenburg over the past 30 years. He has also been involved in international cooking competitions, cookbooks, chef guest appearances and product development - often working with his mentor and colleague, Leif Mannerström. He was named Sweden's most interesting chef in 2001 by Gourmet and Ramlösa.
Robert took home fifth place in 2003 and the silver medal for Sweden in the 2007 European Championships for professional chefs. 
Robert Maglia now runs the successful Italian restaurant Enoteca Maglia and the winebar Bar Vini e Liquori in Majorna, Gothenburg, with "Sweden's most extensive Italian wine list."
Do you want to join our team? Get in touch and we'll take it from there. 
Monday - Thursday

Friday

Saturday

Sunday
The winebar is open Sundays and Mondays all summer and serves nibbles, good drinks and beer of your taste.
15.00-22.00
If you'd like to make a reservation for a bigger group, please send us an email.
 enoteca@maglia.se